About Us
T.W. Ammons Septic Service, Inc. is a family owned and operated business that was started over 31 years ago in 1986 by Tim Ammons. Over the years his sons Zeke, Aaron, and Josh have helped run the business along with Kim, Tim's wife, helping with accounting and payroll, and Elijah, his nephew being our go-to Terra-lift operator.
We are a company with over half a century of experience in the septic industry. Focusing heavily on repair and maintenance, we are also licensed by the state to install type 1, 2, 3, and 4 septic systems. And are licensed to inspect and maintain any septic system.
Meet the Ammons family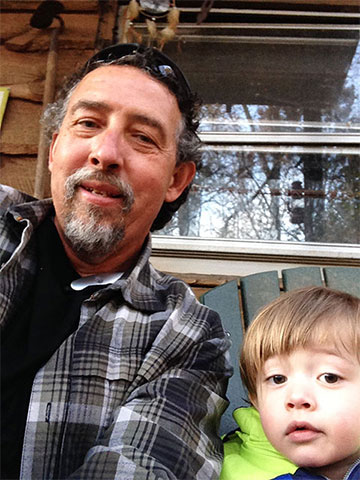 Founder, CEO
Tim Ammons
If you call our number, you'll probably be talking to Tim. As the active voice of the company his experience guides the company and our customers alike.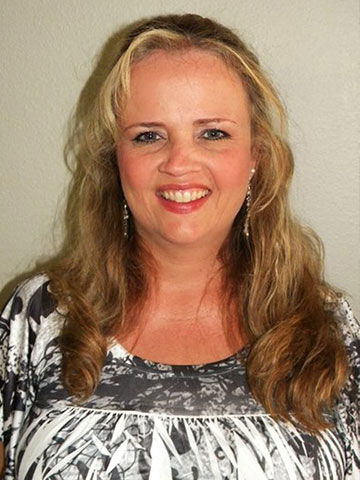 CAO
Kimberly Ammons
Kimberly has been the backbone of the T.W. Ammons Septic Service office from its creation, offering expert accounting and HR.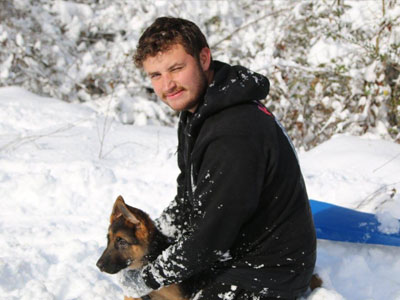 COO
Josh Ammons
After returning from the US Army Josh hit the ground running, overseeing repair and Terra-lift operations, effectively doubling TWA's work load capacity.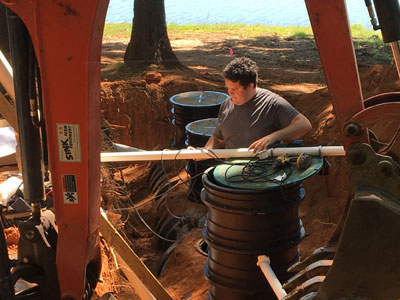 MLT
Aaron Ammons
Currently coordinating our day-to-day with our projections, Aaron oversees our website, our facebook page, and any marketing involving our company.